Unlock your company's full potential
Unlock your company's full potential for performance, growth and impact with our fractional leadership services in human resources, technical lead and CX designer. We are passionate about helping small- to midsize organizations, and VC-backed portfolio companies that strive to achieve world-class team performance, sustainable financial results and measurable social impact. Take the first step towards organizational excellence. Contact us now for a free consultation or download free tools to assess your people operations maturity, digital transformation readiness, and future forward culture readiness.
Fractional Chief Human Resources Officer Services
Fractional CHRO services bring you expertise of seasoned HR leaders from diverse industries, F500 and startup backgrounds and functional areas, including employer brand, people strategy and operations, performance management, total rewards, engagement, KPIs and dashboard. They have a proven track record in creating and leading high performing team, driving transformative changes, fostering a positive work environment and delivering sustainable financial results and social impact.
Fractional Design Leader Services
Leverage our experienced fractional design leaders to create superior customer experience or employee engagement. With decades of website and mobile design success, look no further for a game-changing design thinking solution for your business challenges
Fractional Chief Technical Officer
Elevate your tech team and drive work that matters. Our fractional chief technical officers will provide strategic direction, coach and develop teams to optimize productivity and supercharge your organization's successes by delivering products on time, on budget, identify opportunities for technological innovation, and a roadmap to get there.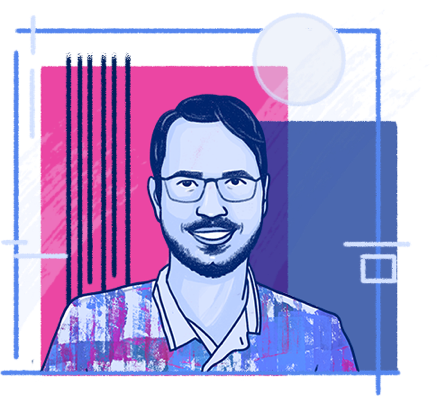 We empower you to scale with a winning team and our talent solutions. Schedule a free consultation today or conduct any of the free assessments.
Contact us
Don't hesitate! Fill out our contact form now and we will reach back to you as soon as possible with more information on our Fractional Leadership solutions.